Creative Collaboration: Crazy Sir-G x Fashion Therapy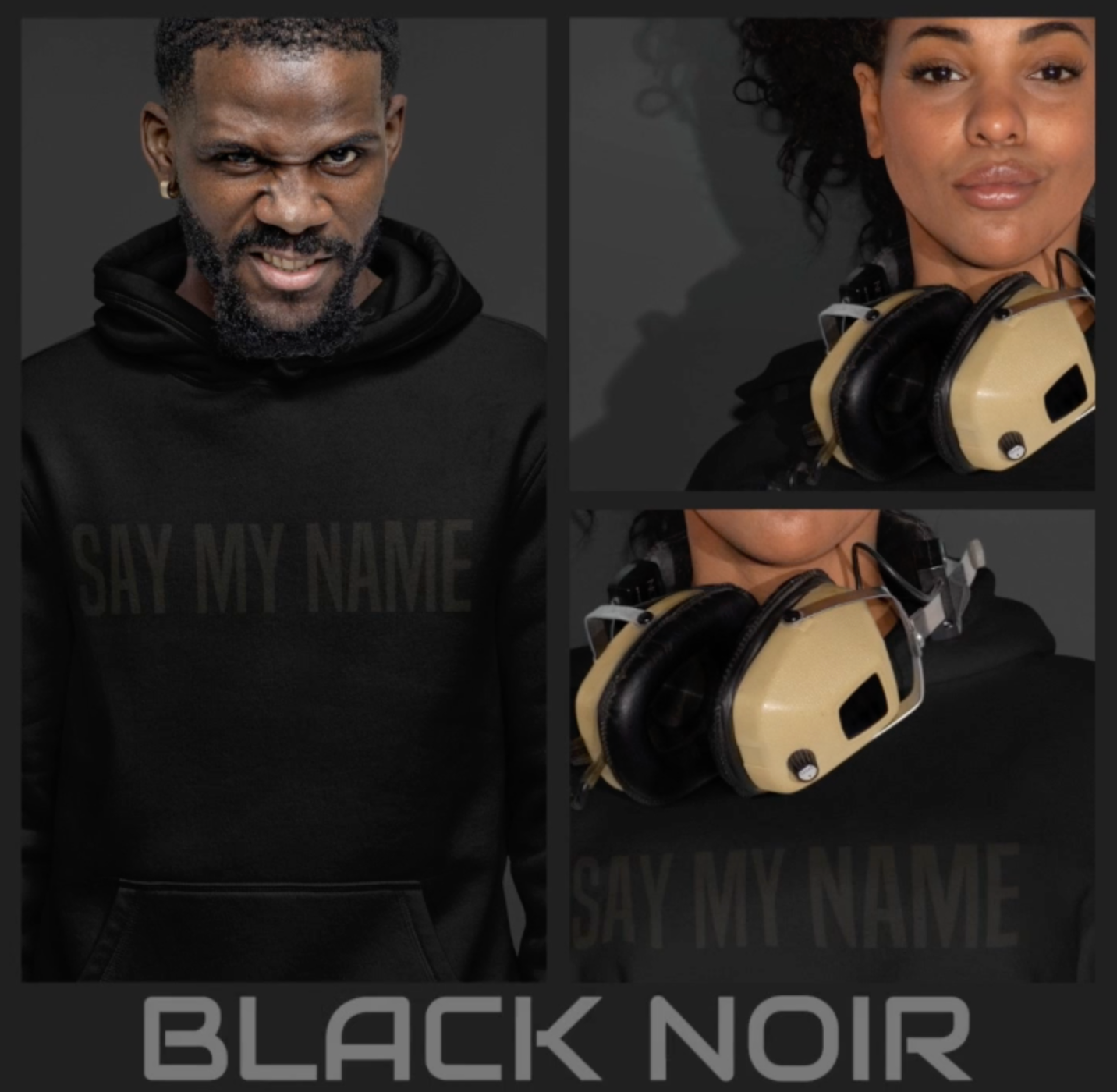 At Fashion Therapy, we are always looking for new ways to showcase the creative talent of our designers and create clothing collections that reflect our vision of fashion. That's why we're thrilled to announce our collaboration with artist, DJ and entertainer Crazy Sir-G for our latest collection.
Crazy Sir-G is known for his unique style and his passion for music, and he is recognized as being a real beast of the stage. We were impressed by his creative talent and energy and his ability to set the mood during his performances as a DJ. So we jumped at the chance to work with him to create original and inspiring designs that reflect his aesthetic while fitting in perfectly with our brand vision.
The result of this collaboration was a real success, with rave reviews and record sales for the collection. We are delighted to see that our fans were as excited about this collaboration as we were, which is why we decided to continue with new collections:
BLACK NOIR "SAY MY NAME"
Glow In The Dark "SAY MY NAME" and never-before-seen SAY MY NAME accessories .
The BLACK NOIR SAY MY NAME line is characterized by elegant cuts. The pieces in this line are designed to be worn day and night, and go perfectly with a casual or dressy style.
The Glow In The Dark "SAY MY NAME" line, on the other hand, is for those who like to stand out. It offers luminous pieces that light up in the dark, for an even more original and captivating look.
Finally, the collection is completed with new SAY MY NAME accessories , such as bucket hats, mugs, phone cases,... for an even more complete and trendy look.
The collaboration between Crazy Sir-G and Fashion Therapy was a perfect example of how art and fashion can reinforce each other and create something truly unique and exceptional. We can't wait to see what this collaboration has in store for us in the future, and we hope you'll all be as excited as we are to find out what else we have in store.
Good shopping !
Fashion Therapy Team
---