Fashion Therapy: the new online fashion site not to be missed in 2023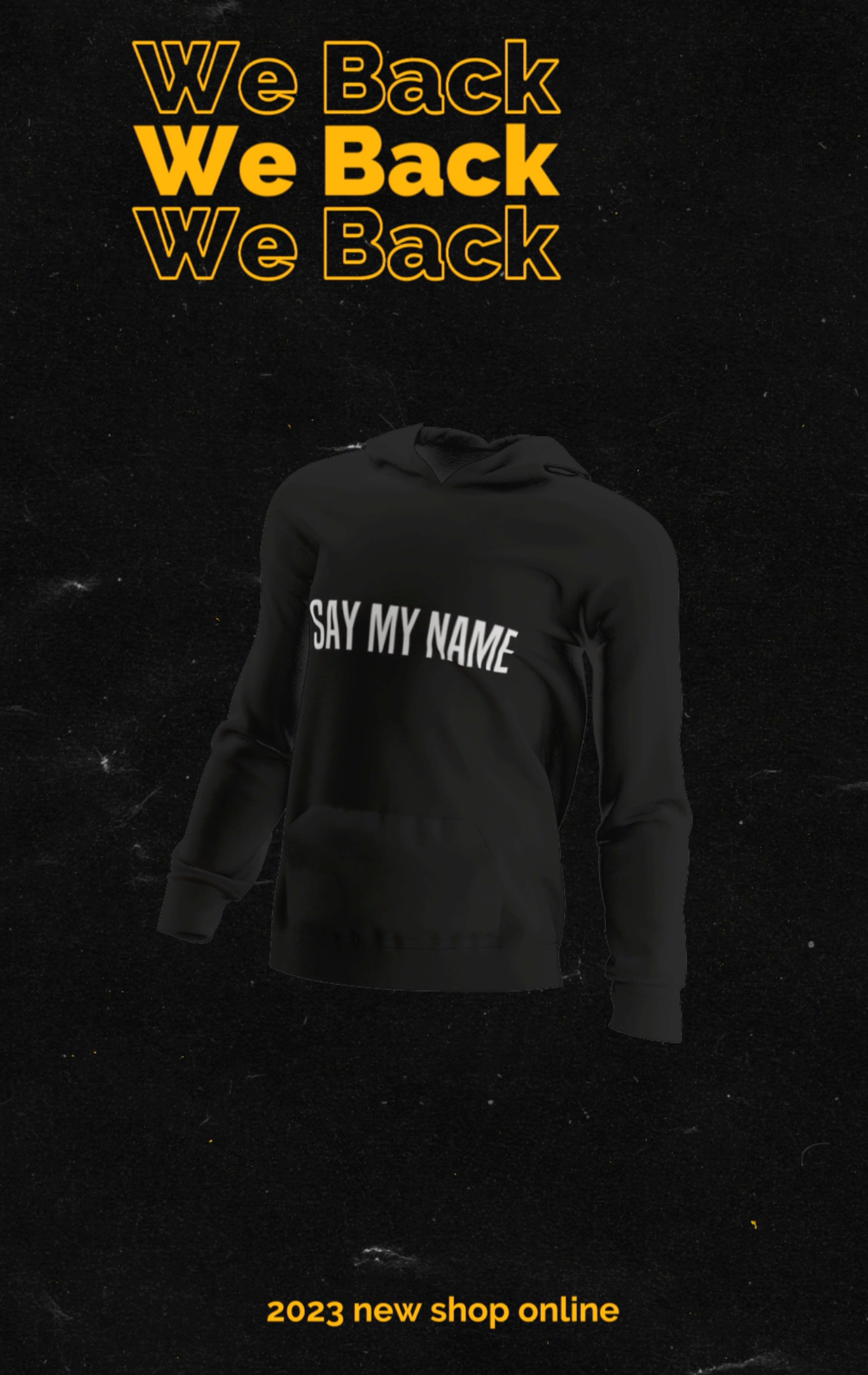 Hi there !
I am delighted to announce the upcoming launch of our new online fashion site, Fashion Therapy. We are very excited to introduce you to our fashion clothing and accessories sales platform, which will be available from the beginning of 2023.
We have worked hard to create an online space that provides an enjoyable and easy online shopping experience, while offering a wide variety of quality products. Whether you're looking for clothes for everyday life or for a special occasion, we've got you covered. We've also selected a range of fashion accessories to complete your look and help you stand out.
But that's not all ! We have also planned many new features for our launch. We can't wait to introduce them to you, so stay tuned for more.
In the meantime, do not hesitate to follow us on our social networks to be informed of all the news and updates on our launch. We look forward to welcoming you to Fashion Therapy very soon!
Thank you for your support.
Sincerely,
The Fashion Therapy Team
---