Our tribute to the mascot of Fashion Therapy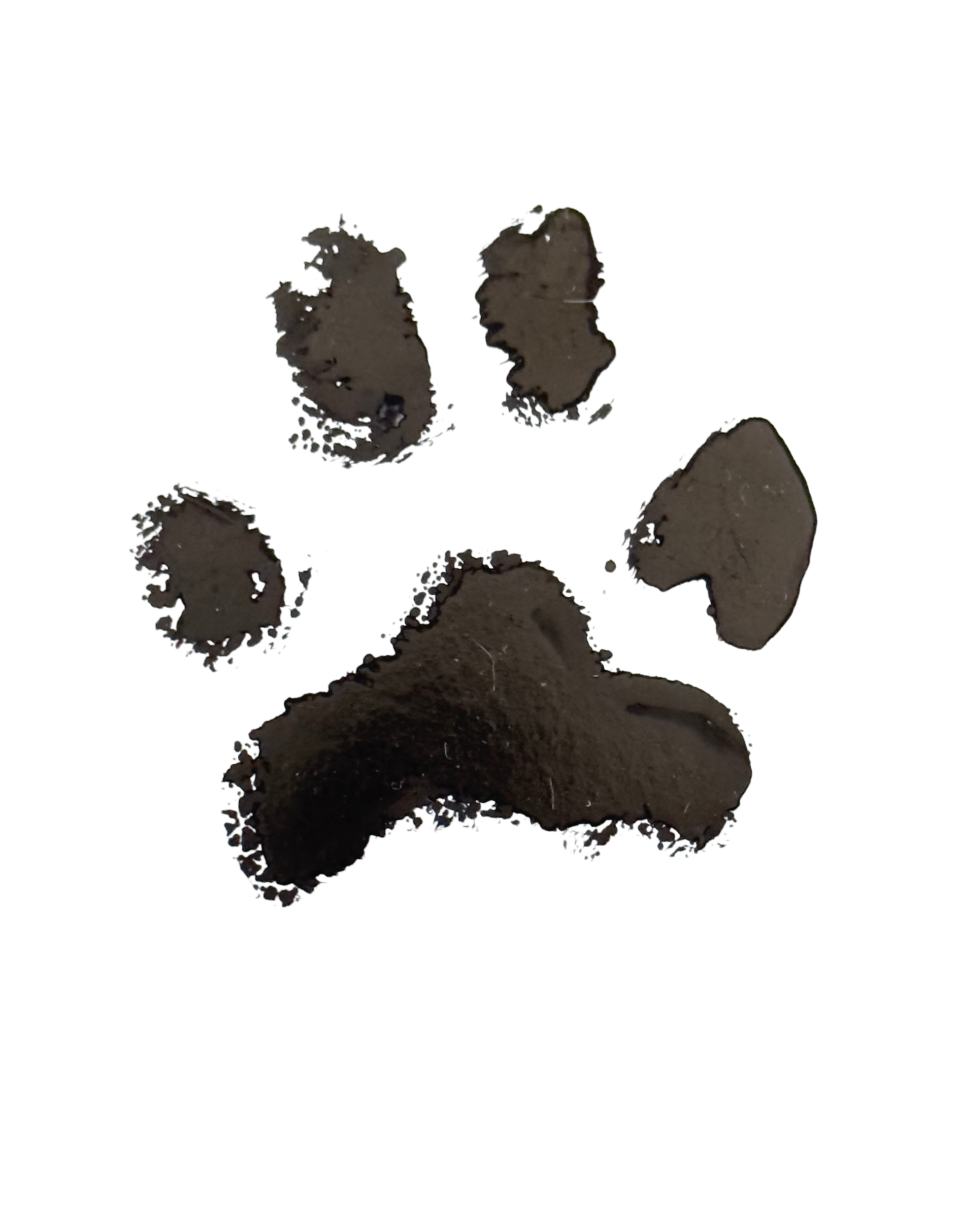 Dear Fashion Therapy customers and fans,
It is with immense sorrow that we announce the sad news of the passing of our beloved French Bulldog, Salto. Salto was more than just a pet for us. He was our mascot, our confidant and an integral member of our team. He was always present in our workshop, accompanying our creation and our preparation of customer orders.
Salto brought joy and love into our lives, and he will be sadly missed by all who knew him. We decided to pay homage to him by incorporating his paw print into each of our articles. From now on, each order will be randomly accompanied by Salto's paw print, so that his spirit can always be present with us and with our customers.
We would like to thank each of you for your support during these difficult times. We know Salto has touched many hearts, and we hope his legacy lives on through our designs.
Thank you, Salto, for all the love you gave us. You will always be in our hearts.
The Fashion Therapy team.
---